Manaaki Whenua and its predecessors have a rich heritage of materials on the topic of soils.
Below, we offer three ways for you to explore what is available.
If you cannot find the soils publication you are looking for, please do not hesitate to get in touch with us.
Use our digital library as a starting point for a keyword-based search
Manaaki Whenua Digital Library
Most reference reports and documents have been digitised and are available. You can search using our custom Soils Portal interface, or search on the Digital Library pages with more filters available.
Browse list of soil publications by title
In-house soil publications
Use this page if you are familiar with the various titles that have been published in the past by the Soil Survey Division, NZ Soil Bureau, Landcare Research and Manaaki Whenua Press.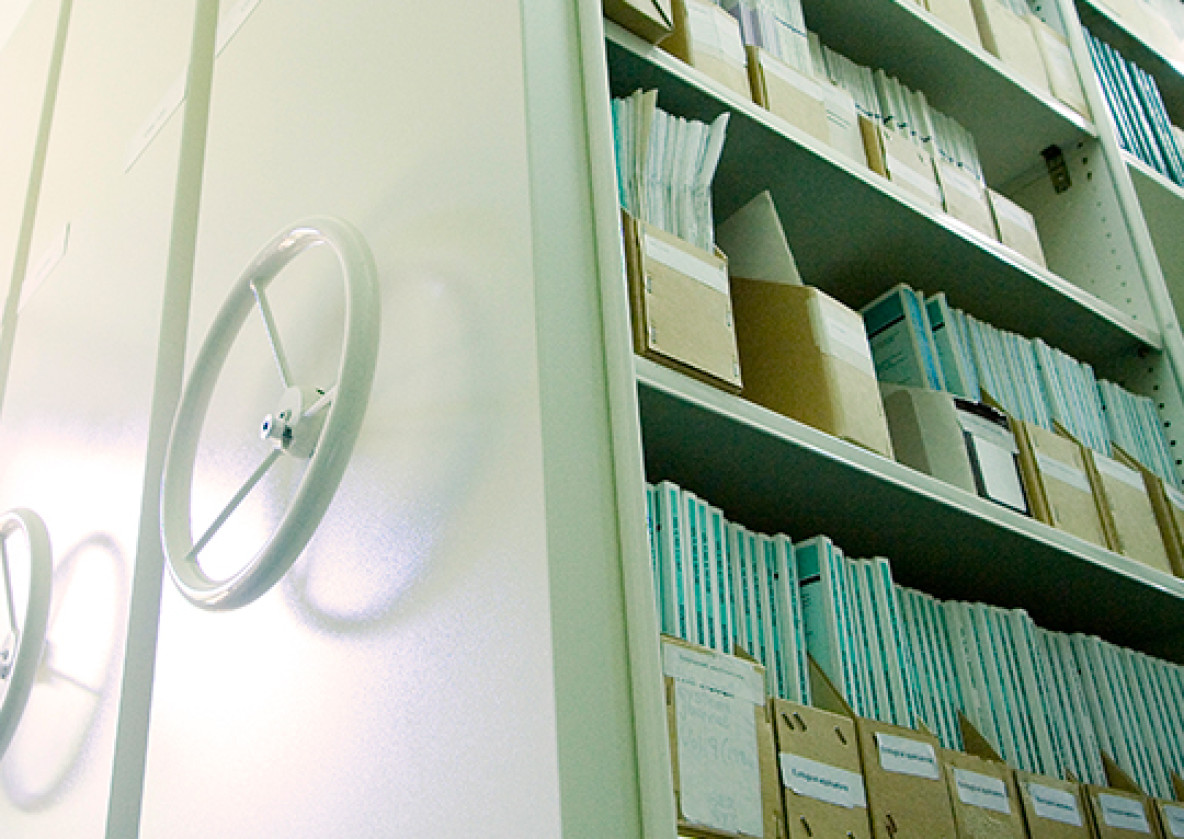 Additional resources in- and outside of Manaaki Whenua
Manaaki Whenua science publications, corporate publications, innovation stories, newsletters, factsheets, books and monographs.
Other content in this section
Stay up-to-date with our research
Soil Horizons, a newsletter to communicate our work in soil-related research to stakeholders, customers and colleagues is published annually.
Topics covered by Soil Horizons include soil quality, land rehabilitation, impacts of wastewaters, nitrates, pesticides and heavy metals on the environment, cropland erosion and soil degradation, non-point source pollution on land and water resources and greenhouse gases.